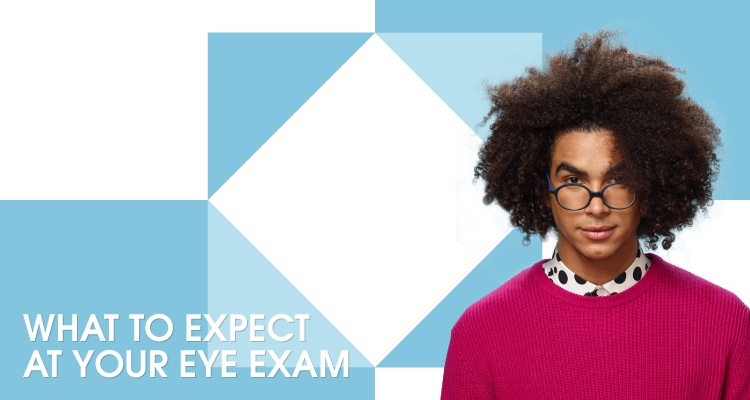 During your appointment, you will receive a complete eye exam that goes beyond keeping your prescription up to date. It also includes evaluating your overall vision health to help detect early signs of serious eye conditions.
Make sure to bring:
Your COVID-19 safety mask

Your current eyewear

Your current prescription

Insurance card if you have one
Here's what to expect:
Full patient case history – Use our digital tablets to share your medical history past and present.
Prescreening – The technician will administer five pretests to give the doctor a more comprehensive assessment of your eye health, allowing screening for serious eye conditions such as glaucoma, macular degeneration, and diabetic retinopathy.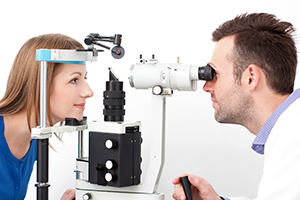 Acuities and Refraction exam – You may be offered a state-of-the-art telehealth exam to assess your prescription.
Slit Lamp evaluation – Administered by the technician, this assessment will evaluate the health of the front of the eye, where cataracts develop.
All measurements and test results are assessed by a state-licensed Optometrist or Ophthalmologist (MD) who assesses your vision health and creates your prescription.