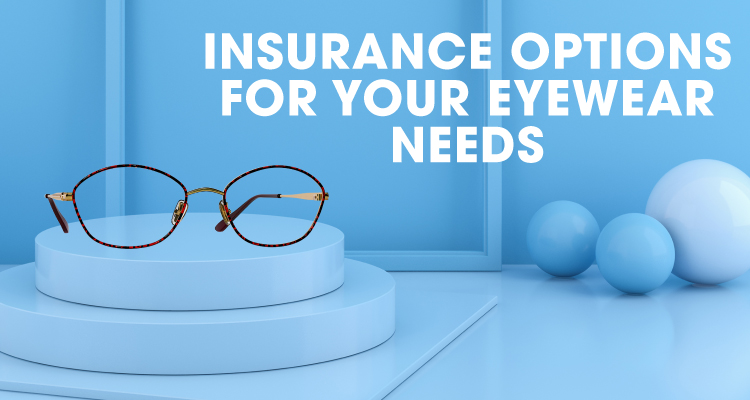 Hundreds of Insurance Plans Accepted
Vision insurance can help with the costs of your eye care—from routine exams to discounts on prescription glasses and contacts. Whether you have purchased private medical insurance that includes vision benefits, independent vision insurance or it's a benefit offered through your employer, insurance helps reduce your out-of-pocket cost. My Eyelab is ready to help.
We accept many insurance plans, but it does vary by state. Our store associates will help you submit the needed forms in-store for verification based on your frame and lens selections. We also accept CareCredit, Flexible Spending Accounts (FSA), and Health Savings Accounts (HSA). Even without insurance, our prices are highly competitive and our discounts will help you save money.
Search for a location to see which plans we accept at your nearby store:
Additional Insurance Benefits with MyEyelab
FSA/HSA for Eye Care
FSA and HSA accounts may be part of your employee benefits package. You can use your flex account to pay for some medical expenses which are not usually covered by regular health insurance—including eye care at My Eyelab.