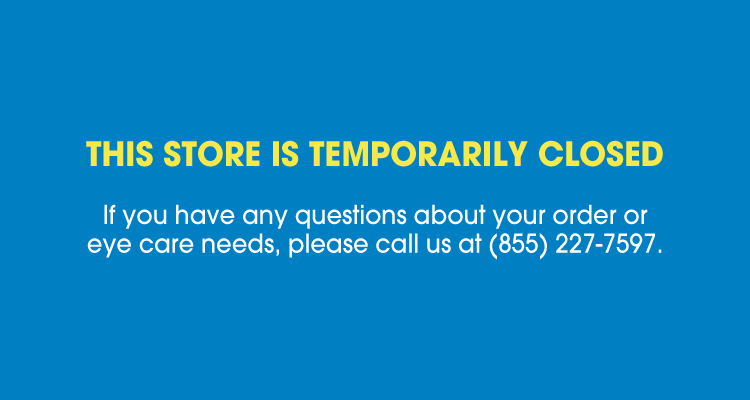 Welcome to My Eyelab Orlando
At My Eyelab, we make the entire eye care experience fun, fast and fashionable! As a leader in the optical industry, we use our proprietary advanced telehealth technology to deliver quality eye exams that not only update your prescription, but also provide an eye health assessment. With our telehealth exams, the doctor is always available to see you. Same day appointments and walk-in eye exams are available.
We are across the street from Fashion Square Mall, next to Target and Amscott.
Free, Easy Eye Exams
Our team at My Eyelab performs fast yet thorough eye exams to help detect early signs of serious eye conditions while also providing your updated prescription. We offer eye exams for both glasses and contact lenses.
The following tests are included in your eye exam:
Autorefraction
Keratometry
Tonometry
Retinal Evaluation
Visual Fields
Acuities & Refraction
Slit Lamp Test (as needed)