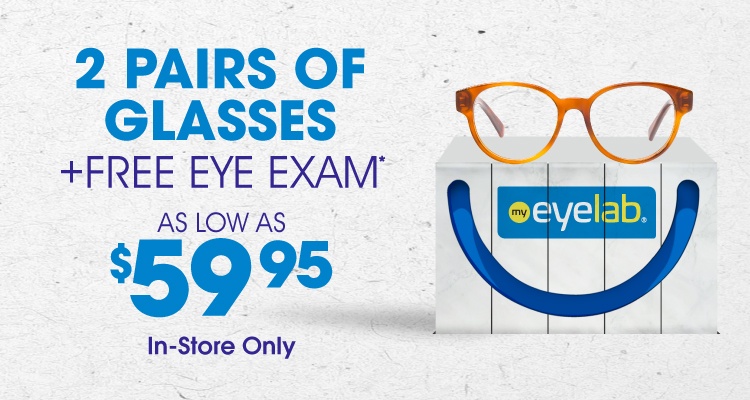 Welcome to My Eyelab Garland (Firewheel)
There's nothing more satisfying than perfect vision! The team at My Eyelab delivers the easiest, most comprehensive eye exam. Our streamlined telehealth eye care experience gives you the opportunity to get a complete exam and choose from thousands of stylish, affordable frames quickly and efficiently.
We're located in the Firewheel Town Center, between Starbucks, Hollywood Feed, and Tiff's Treats.
Convenient, Free Eye Exams
Perfect vision is so satisfying! With our thorough eye exams, you'll get an updated prescription and learn if you have any early signs of dangerous eye conditions. Our telehealth exams provide prescriptions for either glasses or contacts.
The following tests are included in your eye exam:
Autorefraction
Keratometry
Tonometry
Retinal Evaluation
Visual Fields
Acuities & Refraction
Slit Lamp Test (as needed)