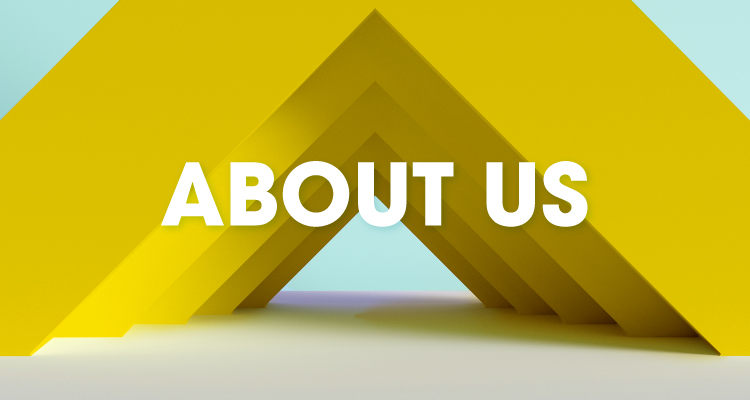 We are Leaders in Eye Care
My Eyelab first opened its doors in 2013 serving the Jacksonville community in Florida. Its fresh, contemporary look and technology-based experience makes finding the perfect eyewear fun. Since 2016, My Eyelab has led the optical industry in ocular telehealth by leveraging our proprietary innovative software technology to provide patients with a state-of-the-art eye exam that is safe, reliable, and affordable.
At My Eyelab, we design our own frames and work directly with eyewear manufacturers to pass significant savings on to you. We carry unique styles and designer brands with over 2,000 frames to choose from for Women's, Men's, and Kids, including all the top contact brands.
We use the latest technology and computer automated machinery in our optical lab. Our lab technicians cut, polish, and grind lenses to customize every pair. The lenses are assembled and mounted into the frames the customer has chosen. The glasses then receive a quality assurance check before being delivered to the store, ready for customer pick-up.
Our customers are our top priority. My Eyelab's knowledgeable and friendly team is dedicated to helping you find your perfect fit and guiding you through the process for the best experience. We are continually expanding our locations to provide our convenient services near you. Keep an eye out for a new My Eyelab store in your area!
Vision
We believe in modernizing the eye care experience for all people.
Mission
Making eye care easy.
Values
I
Integrity
We see integrity as building a foundation of trust with our customers, employees, and stakeholders by communicating honestly, ensuring consistency, and delivering on our commitments.
C
Collaboration
We see collaboration as combining the talents of a diverse group, offering proactive communication and being open-minded to new ideas.
A
Accountability
We see accountability as taking initiative, delivering our best in all we do, accepting responsibility for our actions and taking ownership of results.
R
Respect
We see respect as prioritizing human relationships, being present, connecting with transparency and empathy.
E
Empowerment
We see empowerment as making purpose driven decisions to support the company vision, showing appreciation for others, and taking care of the individuals we serve.
For more information about our Now Optics organization, click here.